Rosneft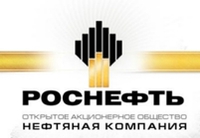 Rosneft is the leader of Russia's petroleum industry. Under concluded supply support agreements, YugBunkerService is being provided with comprehensive variety of top-grade marine fuel by Rosneft refineries.
Palmali Group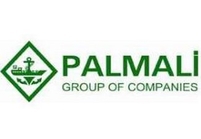 Palmali Group of Companies is operating more than 100 modern vessels in total. Primarily, the vessels are presented by sea-going tankers of up to 180.000 DWTs and tankers of a mixed (river-sea) type flying Russian and foreign flags.
Volga-Flot-Tanker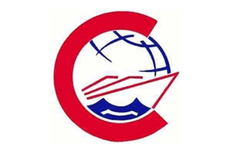 Volga-Flot-Tanker was established in 2001 for inland water oil transportation. At the present time, Volga-Flot-Tanker is extensively strengthening its position on the «river-sea» oil transportation market. The main navigation areas of company's ships are the ports of Azov, Black, Marmara,...
COLLABORATION
Call us +7 (863) 242-44-87